Introducing Herb Modesitt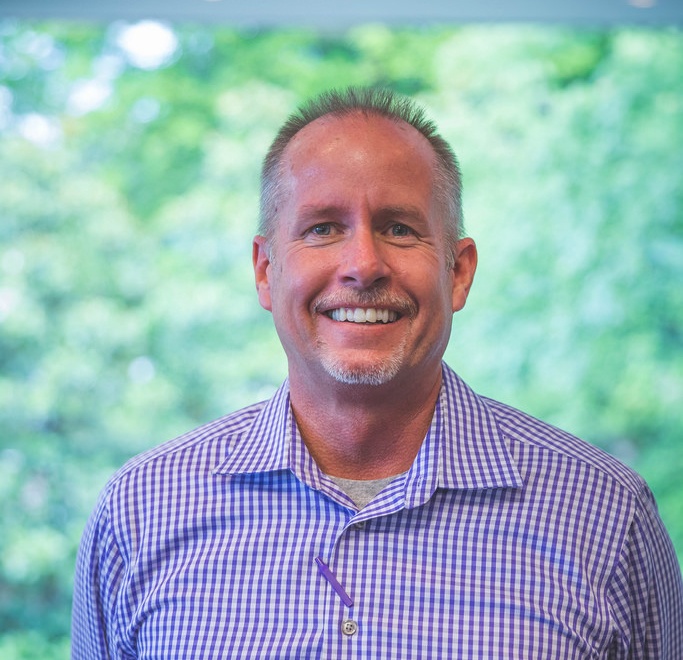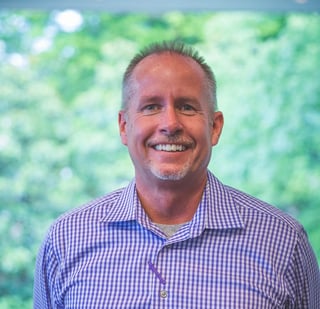 The Trevecca Nazarene University Alumni Board met for its annual spring meeting on May 20-21, 2016. Due to the hiring of president Don Hastings to serve as Trevecca's senior stewardship officer, it was necessary to elect a new alumni board president. Board members elected Herb Modesitt to serve as president for a term of three years.

Modesitt ('84) is an avid supporter of Trevecca. He has served on both the T-Club and alumni boards and is very involved with the University as well as other alumni.

Herb has been blessed to work in many facets of the coffee industry, currently serving as Tennessee District Manager for Royal Cup.

Modesitt says he is honored and humbled to serve as president of the association, especially since his two siblings, his wife, son, and daughter-in-law are all also Trevecca alumni.

According to Modesitt, he will primarily focus on fostering an environment among the entire Trevecca family, where they find value in staying connected to each other and our university.

Herb and his wife Tammy attend Nashville First Church of the Nazarene and reside in La Vergne, Tenn.

The alumni board is very appreciative of Don Hastings' superb work during his time as president. We are thrilled to have Don on board as a full-time employee beginning July 1, and to have Herb follow him in leading the alumni board.