Everything you need to know about the Testing Center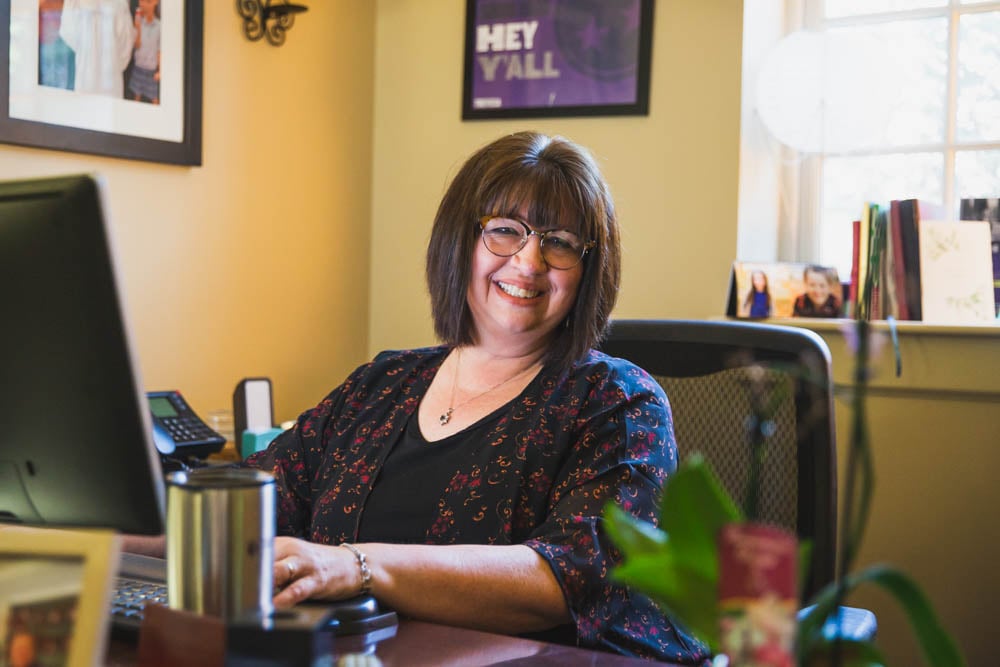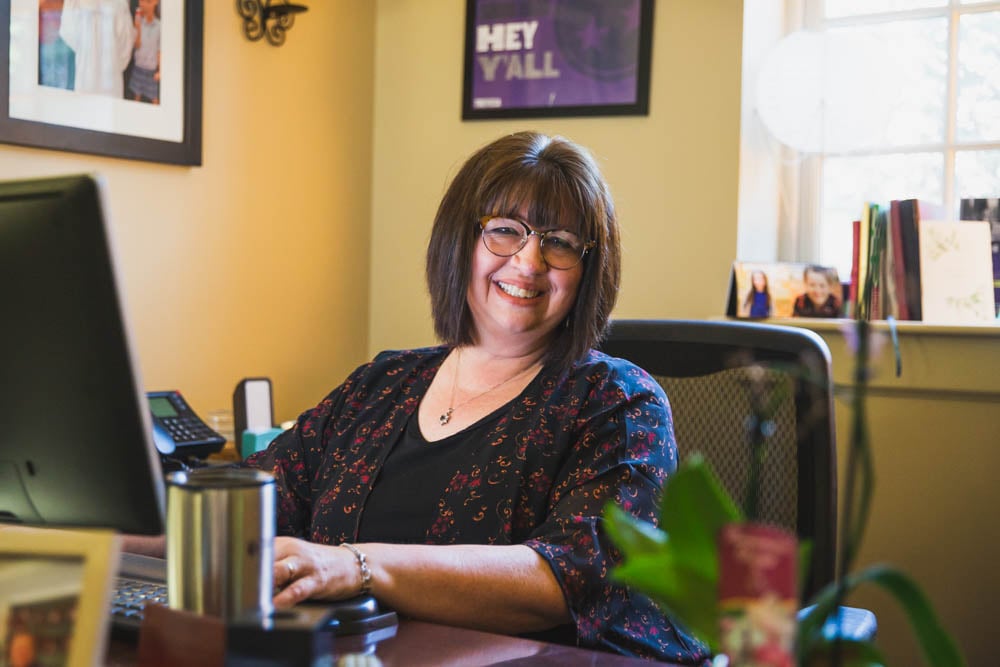 Trevecca's Center for Student Development is home to many important student services, from internship advice to first-year and diversity programs. The Testing Center is an important part of the Center, but often something students don't realize is available.
"I wish students knew about the Testing Center—and me—sooner rather than later," said Becky Headrick, coordinator of testing. "There are options to 'test out' of courses, and it would be great for students to get those tests done at the beginning of their college careers. Testing out of courses is a great way to save students time and parents money!"
Here are a few things Headrick would like students to know about the Testing Center and what it has to offer.
1. The Testing Center offers a variety of tests to students of all levels.
That means CLEP and DSST testing which offer students a chance to earn college credit for what they already know as well as MAT testing for prospective graduate level students in counseling or education. Want to raise your ACT score? The Testing Center can help with that, too. "We offer the ACT to prospective new students and also to our nursing and education students who need to raise their ACT score to enter their programs." Headrick also offers proctoring for distance learning.
2. Headrick loves working with students.
As the testing coordinator, Headrick says her daily life is exciting, but can sometimes be a little challenging. "I get to celebrate when tests are passed but also comfort and cry when the results are not good," she says. "I love to celebrate with students who have just finished those last few hours they needed to be able to graduate." To help both traditional and non-traditional students, Headrick offers later hours in the Testing Center at least once a week and at least one Saturday each month.
3. She gets you. She really gets you.
Headrick understands how important CLEP and other tests can be and says it's her joy to see students succeed. "I love helping our students succeed," she says. "This has been my life for almost 19 years, and I cannot imagine doing anything else."
4. The Testing Center is easy to find.
You can find Headrick in room #111 in the Bud Robinson Building, and her door is always open. You can also find out more about the Testing Center, including hours and all the tests that are offered, at trevecca.edu/offices-services/testing-center.
---
Here to help
Click below to learn more about the Center for Student Development and all they have to offer.