Heather Daugherty on Mission Nashville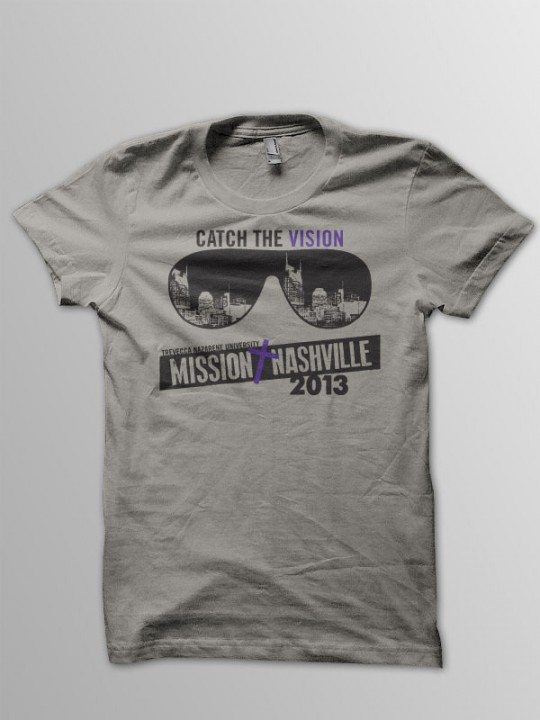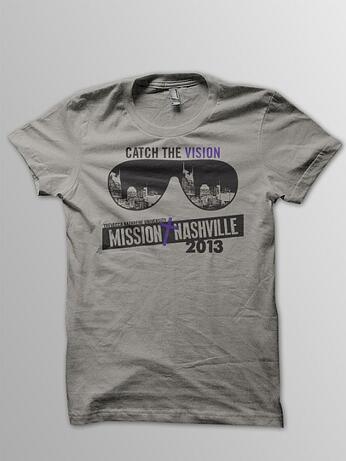 Hello everyone! I hope that you are doing well. I know that as schools let out for the summer, your life changes a lot. Know that you are in our prayers as you head into summer. As you can probably imagine, we are working hard to make Mission Nashville a great experience for your students and for you, as well.
I wanted to let you know about our theme for this year so that you can begin to share it with your students! Our theme this year is VISION.
Vision. It's how we learn about the world around us. It's how we make decisions about people and places. Often times, our vision is cloudy, we make judgments about people, judgments about ourselves, and judgments about our world. During Mission Nashville, our prayer is going to be that God would give us His vision of the world around us, the people that we meet, and even of ourselves. When we look at the world through the eyes of God, our lives will never be the same.
As I have been planning worship services with the speakers, I am so excited about what God is going to do among us.
Above is a picture of the Mission Nashville t-shirt. Hope you like it.
We still have a few spaces left in each week, so if you know of a sister church that is looking for a great urban mission experience this summer, send them to http://missionnashville.org/. Please let me know if you have any questions, and I'll see you in July!
Grace and Peace,
Heather Daugherty
HDaugherty@trevecca.edu
P.S. We'll be tweeting at #missionnash13!