10 defining moments in trevecca athletics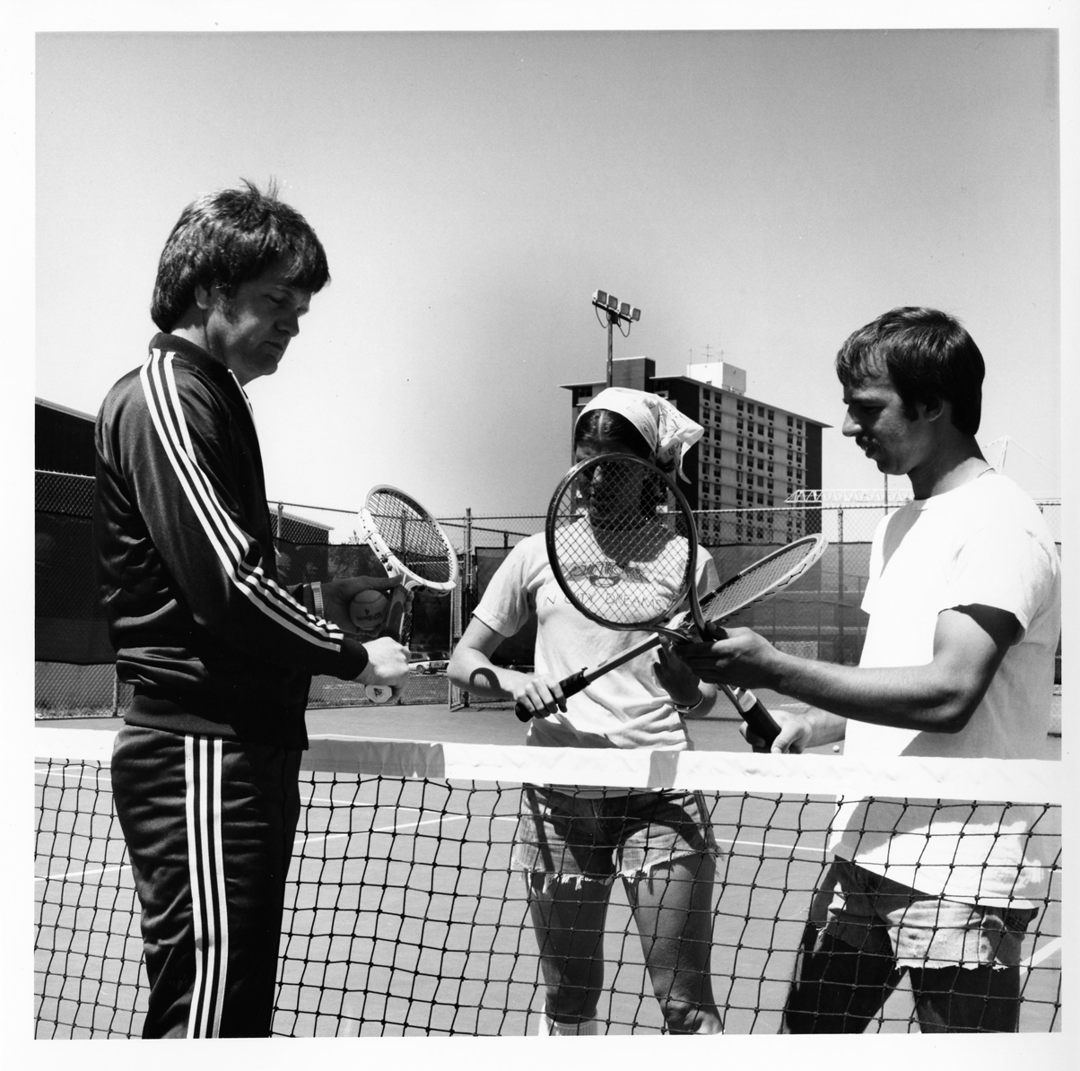 Athletics have long been woven into the fabric of Trevecca, from the days of Alpha, Beta and Delta to today's men's and women's team. This year, Trevecca will mark the fiftieth anniversary of intercollegiate sports. To celebrate, we're reflecting on these 10 defining moments in Trevecca Athletics history.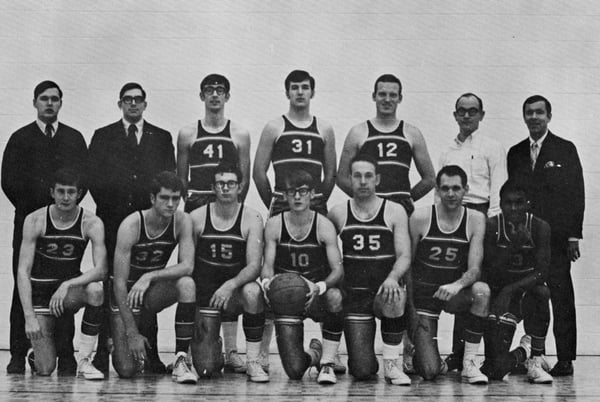 1968: Trevecca's first intercollegiate athletics team
The formation of the 1968-1969 men's basketball team marked a new era in Trevecca athletics. While intramural sports would remain, Trevecca was ready to face off against rival colleges and universities. Elmer Heaberlin ('54) served as the first Trevecca Trojans coach, but stepped down before the season began. Bill Boner coached the remainder of the season and stayed on to coach the next year. Players included: Jerry Clay, Mike Sexton, Al Boatman, Dennis Snodgrass, Gary Smith, Dennis Fink, Clyde Spencer, Byron Bush, Frank Ruckman, Dan Litton and Ted Martin. Don Dunlap served as the business manager alongside managers Bill Brumfield and Albert Hardy.


2008: Trevecca's women's basketball team plays in the NAIA national championship game
Though the team came up short in their run for the title, the moment marked the first time a Trevecca team had advanced to a championship game. Vanguard University defeated the Gary Van Atta-coached Trevecca team 72-59.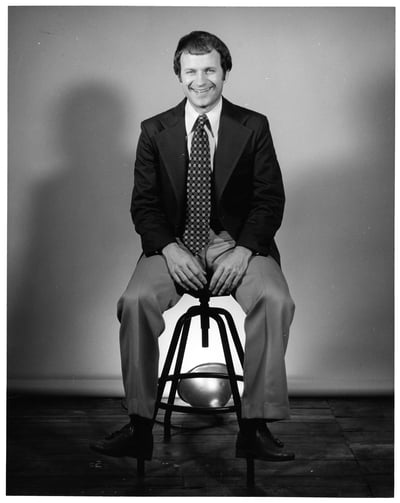 1978: Ron Bargatze takes the helm of the Trevecca men's basketball team
A Nashville-area native, Bargatze had been a local sports star in his own right. He came to Trevecca after various coaching positions at Belmont University, Tennessee Tech and Vanderbilt University. After coaching one year, he moved on to Austin Peay State University. "Ron Bargatze was only here one year," said Greg Ruff, Trevecca's sports information director, "but he changed the mentality of everything in athletics. He believed we could compete and set us on that course."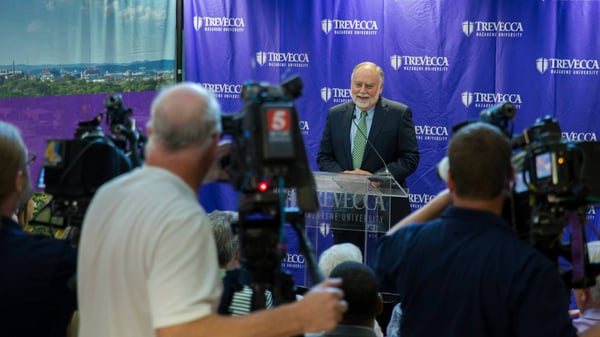 2014: Trevecca achieves NCAA Division II status
In July 2014, the National Collegiate Athletic Association notified Trevecca's president, Dr. Dan Boone, that the University had been approved for full and active Division II membership. The notification came after a lengthy review process and a three-year transition from NAIA.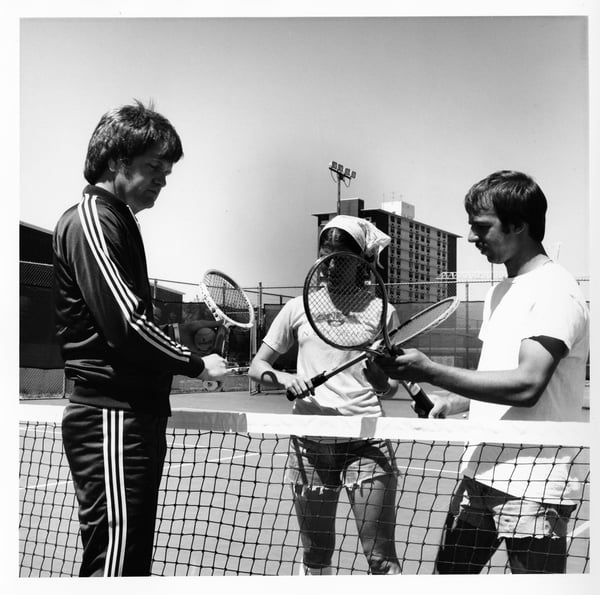 1972: Alan Smith is hired
Alan Smith first came to Trevecca to launch the men's and women's tennis teams. In 1998, Smith became the University's athletic director, serving until his retirement in 2007. "When Smith came on, it had been years since we had won a conference championship," Ruff says. "Smith's hires revolutionized several programs and led to a run of championships for about a decade, fueling our move to NCAA Division II."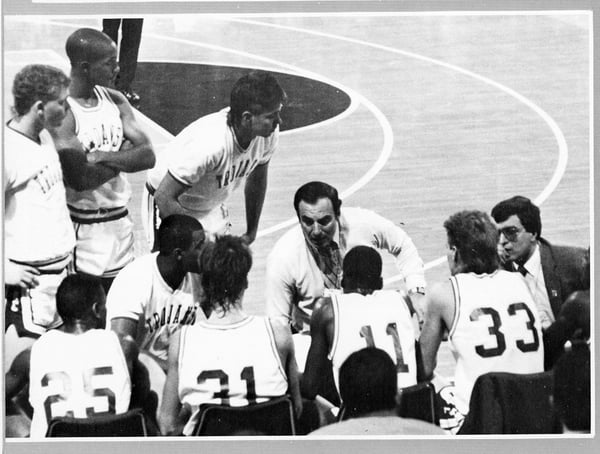 1987: Trevecca men's basketball team plays in NAIA National Championship tournament
The 1987 men's basketball team was the first Trevecca team to reach a national championship tournament. The Trojans advanced to the Elite 8, falling to Georgetown College, 81-66. Players included Avery Patton, Charles Brooks, Anthony Gonzalez, Reggie Tiller, Lane Price, Sandy McClain, Mac Heaberlin, Scott Hiser, Stacy Mason, Antonio Terry and Lon Hadwin.


2017: Alexa Rippy becomes first Trevecca golfer to advance to NCAA championships
In May 2017, Alexa Rippy became the first Trevecca golfer to advance to a national championship in the NCAA Division II era. Rippy finished 46th in the championship tournament, closing her collegiate career. She was also named the 2016-2017 Great Midwest Athletic Conference Female Scholar-Athlete of the Year and a four-year Great Midwest Academic All-Conference team selection.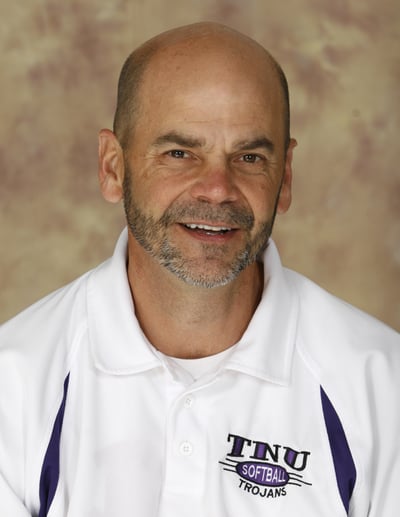 2004: The Ernie Reynolds era of Trevecca softball begins
Ernie Reynolds served as the head coach of Trevecca's softball team for four years. When Reynolds stepped down in June 2008, he was the winningest coach in program history. During the 2007-2008 campaign, the team won the conference as well as the region and advanced to the final round of the 2008 national championship tournament.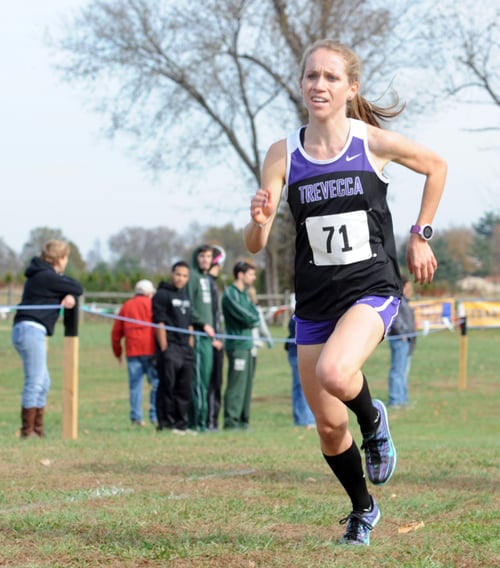 2015 and beyond: Trevecca's track/cross country team makes history
During the 2015-2016 season, Caroline Hampton became the first athlete ever to represent Trevecca and the Great Midwest Athletic Conference at an NCAA National Championship. She finished 54th out of 247 athletes. In 2016, Trevecca athlete Logan Rodgers became the first member of the University's track program to compete in the NCAA Division II Indoor Nationals. Rodgers qualified for the men's 5,000 meter run and finished 15th.


2014 and beyond: Trevecca softball and volleyball teams advance to NCAA Division II regionals
Trevecca's softball and volleyball teams made their mark soon after the University entered the NCAA Division II ranks. In back-to-back seasons, Trevecca's softball team made it to the Division II Midwest Regionals, playing in the finals in 2015 and making it to the championship in 2016. The volleyball team made the Division II Midwest Regional during the 2015-2016 campaign. "In addition to Alex (Rippy), Caroline (Hampton), and Logan (Rodgers) reaching the D2 Nationals, softball and volleyball reaching regionals as a team let us know we belonged competitively in the D2 ranks," Ruff says. "Softball winning games (two different years) and advancing to the regional finals, just a win away from going to Nationals—that was special."
---
Join us
We'll celebrate 50 years of intercollegiate athletics at Trevecca's Homecoming festivities, Nov. 1-3, 2018! Click below for more info.