Trevecca Helping Hundreds of Teachers Move into New Specialized Roles through TDOE Grant Program
| Mission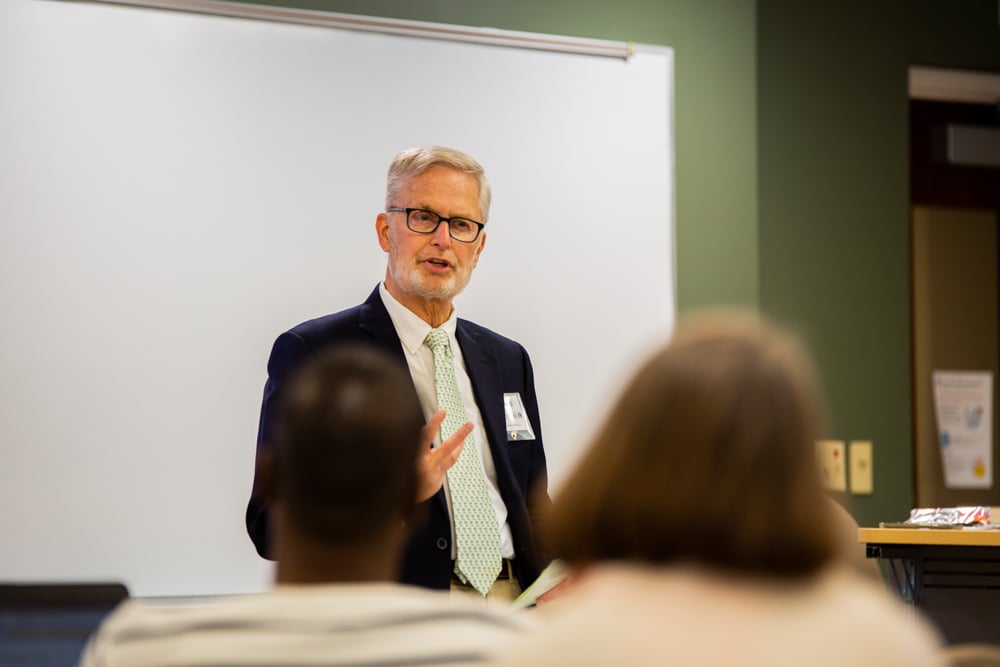 Since receiving a $1 million grant from the Tennessee Department of Education in 2021, Trevecca has helped more than 800 teachers move into new roles in special education or English as a second language (ESL).

The program, implemented last school year due to teacher shortages in the two areas, allows teachers to earn a free endorsement working at their own pace. To date, 416 teachers have completed the special education program and 404 have completed the ESL version.

In order to take part in the initiative, a licensed teacher must be nominated by the director of schools in his or her district.

Cherie Anthony, the first teacher to complete the program and receive her endorsement through Trevecca, believes the program is valuable for teachers to increase their knowledge and build on their skills.

"I would absolutely recommend the program," Anthony said. "Especially if the educator is already in the classroom and knows what to look for, this is going to prime them and make them better at everything they do."

The program continues through the 2022-23 academic year, and interested teachers can apply through the Tennessee Department of Education's online application page. The ESL endorsement program at Trevecca has a waiting list, but special education endorsements are open for the spring semester, with the next cohort beginning in January. Candidates are enrolled on a first come, first served basis.