Recognition for Trevecca's Online Leadership Doctorate Continues with Fortune #1 Ranking for Affordability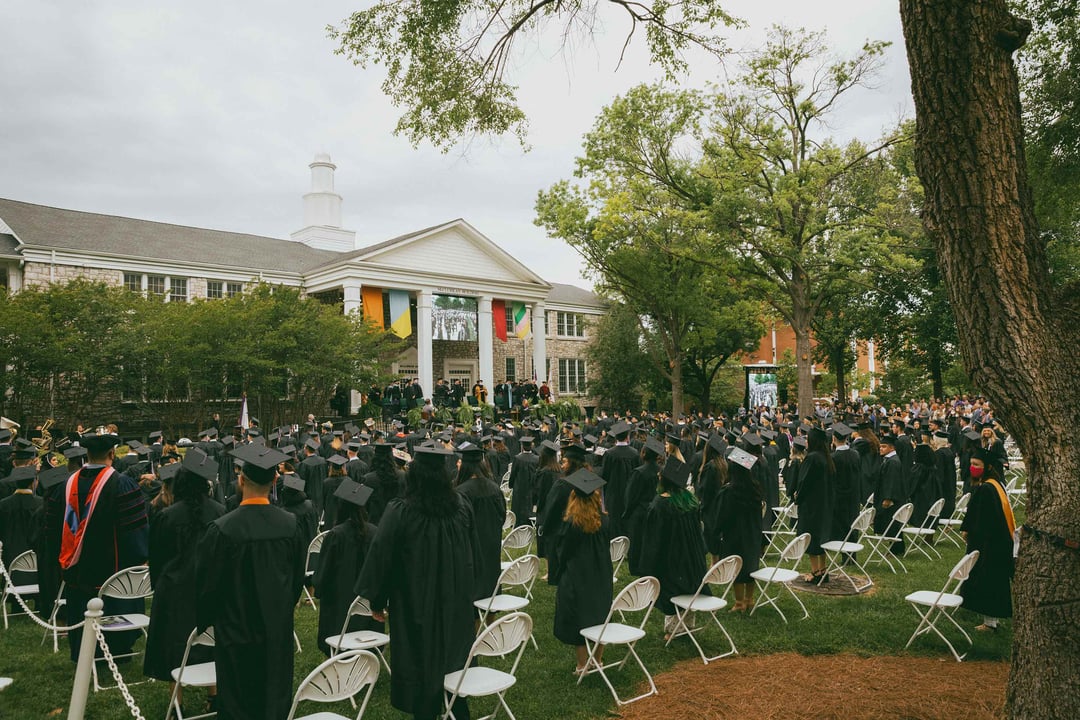 A string of recent accolades for Trevecca Nazarene University's online Doctor of Education leadership degree (Ed.D.) has continued with a number one listing for affordability from Fortune Education.

The Fortune rankings compared the cost per credit hour among some of the nation's top Ed.D. programs. Fortune also previously gave Trevecca's program a number three national ranking on a list of the best online Ed.D. degrees, based on criteria that included selectivity, program success and the demand.

"While this recognition comes as no surprise given our commitment to providing quality and affordability in our graduate leadership programs, we are honored to see the value of our Ed.D. in the spotlight," Trevecca Provost Dr. Tom Middendorf said. "It is rewarding to have our highest leadership degree recognized for its accessibility as well as its effectiveness."

Trevecca's Ed.D. program, which is also offered in a classroom format on campus, is part of the university's School of Leadership and Interdisciplinary Studies. The online doctorate offers personalized learning tracks in higher education; consulting and coaching; enterprise leading and managing; healthcare administration; school district leadership; and professional practice

The Princeton Review also recently rated Trevecca's leadership doctorate as one of the top in the nation.

Fortune Education's list of most affordable online Ed.D. programs is published at https://fortune.com/education/leadership/most-affordable-online-doctorate-in-education-edd-programs.