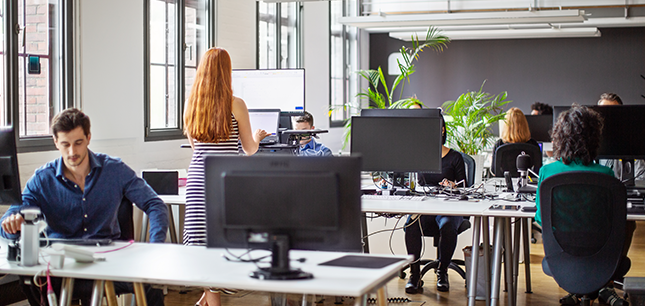 If you've been thinking about finishing your bachelor's degree but haven't yet committed to going back to school, maybe these concerns sound familiar:
I'm too old and out of touch to go back to college.
There's no way I have time to squeeze school into my busy schedule with work and family activities.
Our budget is stretched right now; how could I afford to take classes?
Is finishing my bachelor's degree even worth it?