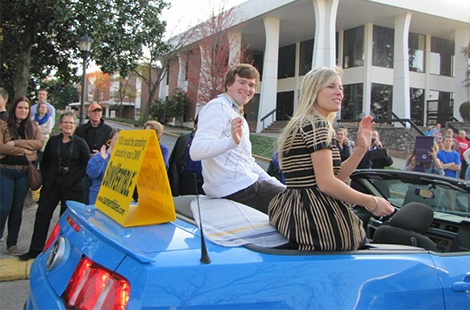 For the Stocks family, Homecoming at Trevecca isn't just a tradition. It's part of the family legacy.
Morris and Cindy Stocks both attended and graduated from Trevecca, Morris in 1977 and Cindy in 1981. For Morris, Trevecca was an obvious choice; his parents, Joyce and M.H., were Trevecca graduates, as were his three sisters. While Cindy was the first of her family to come to Trevecca, her sister followed a few years later.
The legacy didn't end there.
Read More